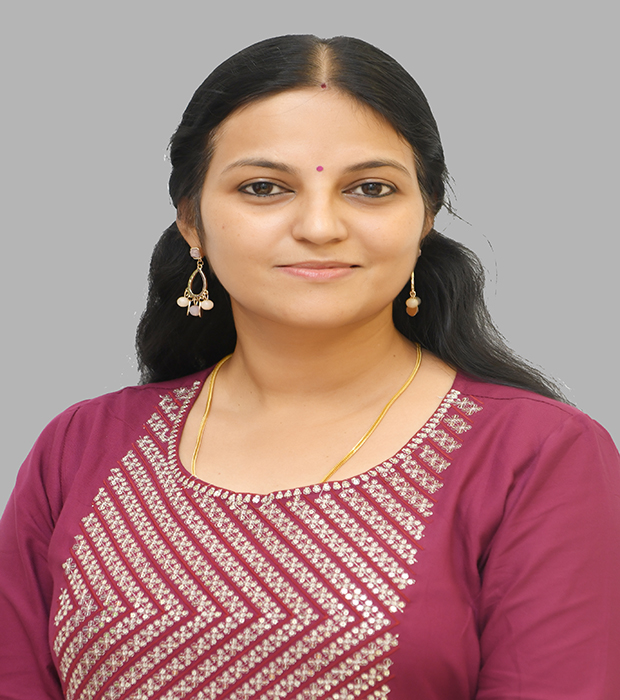 Kripa Chenichery
Assistant Supervisor -Primary
'We see genius in every child' - At Our Own English High School, Al Ain we believe in the enormous capacity of every child. OOL is committed to the support of students through a sound curriculum, assistance in school engagement, and preparation for success in work and life.
OOL parents see us as a family-friendly and well-resourced school that provides a holistic education with a strong focus on academic excellence, wellbeing and safety of the students. The attention we give to the individual and emotional needs of our students sets us apart from other schools.
Preparing our children for success in a world which is ever-changing requires thoughtfulness; it is not enough for students to simply learn information from the front of a classroom. At OOL, we are building the critical thinkers and problem solvers of the future not only through outstanding education, but in the development of their resilience, the forging of their grit and determination to succeed and most of all, through fostering their innate happiness. Only then are our children truly ready to reach for the stars.