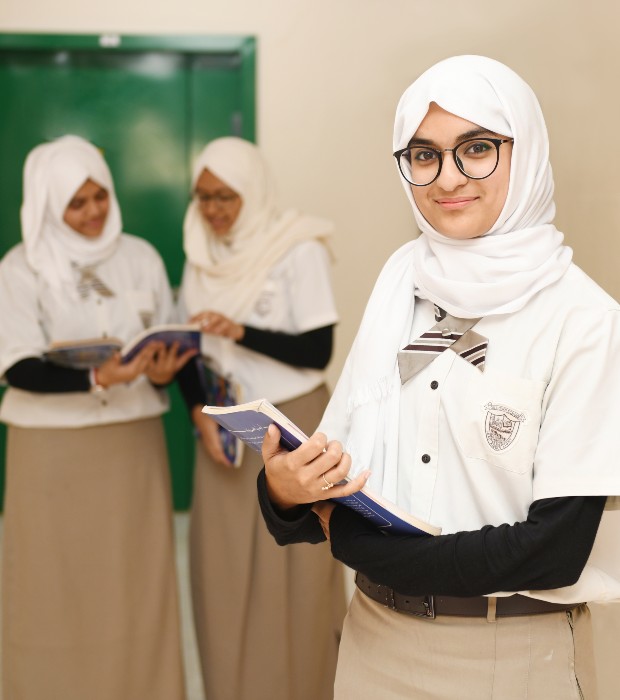 ADEK Report
Abu Dhabi Department of Education and Knowledge Inspection Report
Key successes are highlighted as:
All inspection recommendations from 2017 were met successfully.
The mutual respect between students and teachers was a highlight of the inspection as was links with the parents and community.
The report highlighted that school leaders provide clear vision and direction, and are determined in their ambition to improve the school further.
It also stated that realistic school self-evaluation informs a well-considered school development plan.
Student performance data is now better used by school leaders and teachers are becoming more confident in the use of assessment data.
Students' Personal Social Development was rated 'Very Good'
The promotion of Emirati culture and values is strong across the school
In total the school showed progress in 32 parameters.