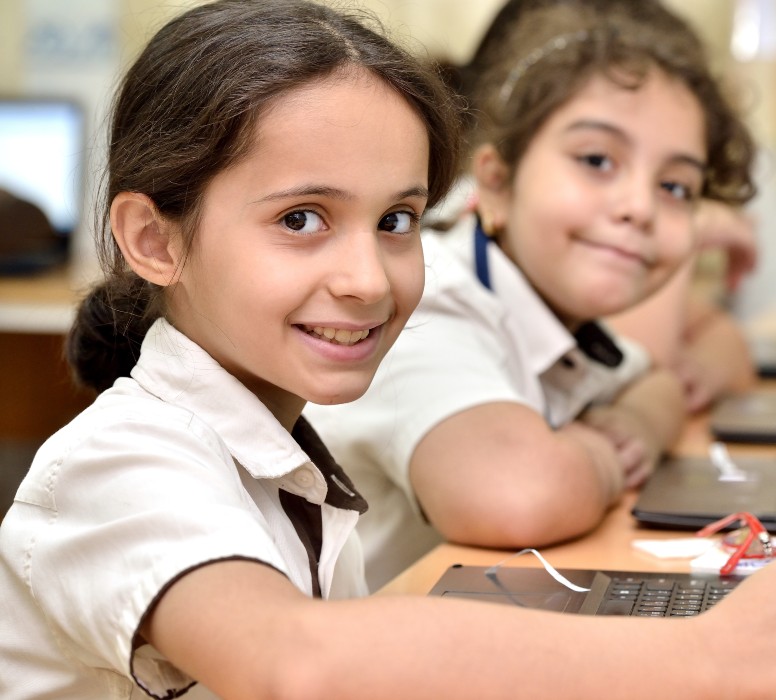 Field Trips
Even though technology has made the modern classroom interactive and full-filled learning environments, school teachers and administrators swear by the greater benefits in the 'field trip learning experience'.
School children are benefited through a hands-on experience with the facilities, nature and learning in the real atmosphere. Field trips serve as an eye-opener and provide a window to the various professions they may choose for future. Students are aware of what happens outside the school and thus their motivation for community service is stimulated through these trips. They make a child's learning complete when he steps out of his comfort zone.
As part of the school calendar and its curriculum, the school prepares itself for local trips annually. The field trips coincide with the matter in the school's curriculum, especially for students to learn about UAE history, natural flora and fauna, several museums in the UAE, a trip on a dhow, and the Heritage Village are must visits.