Our Own Heroes
GEMS Global Ambassadors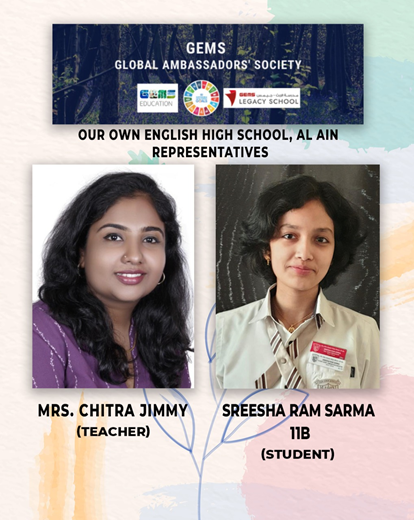 The world has changed dramatically in the last two decades, with more complex and devastating problems on the horizon. On the 24th of June 2021, GEMS Education announced the formation of the GEMS Global Ambassadors Society, with OOL's very own Mrs. Chitra Jimmy and Sreesha Ram Sharma being invested as its representatives.
The Society's vision is to spread responsiveness and deliver pioneering solutions to achieve the UN's Sustainable Development Goals by 2030.
Huda Muawya Hassan Allouba,10D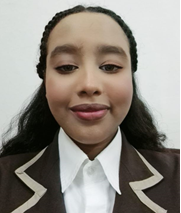 Youngest actor in the pandemic's first Emirati radio drama.

Nominated for the Hamdan Bin Rashid Award for Distinguished Academic Performance.

Best speech presented by a delegate in the MUN 2020 held by GEMS Our Own Indian School.

First place in the Innorite 2020 for the greatest movie script.
Rubaha Saleem 12D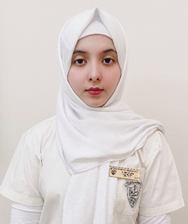 Scholar Award in my middle school.

Excellence in Islamic Studies, Lower Arabic, English, Social Studies and Science.

Principal's Award in grade 8 for overall academic and extra-curricular excellence.

Outstanding achiever in Grade 9.

IGCSE result with 7 A*s and school topper in Biology.
Tasneem Kaakeh / 11D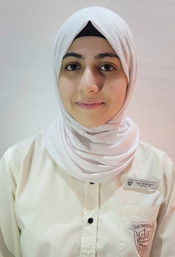 My willingness to take on new challenges and work hard sets me up for success. One of the most important goals I had set for myself was getting 7A*s in my IGCSE exams, and I did it! Yes, of course, studying and working hard is necessary, life is rarely a cakewalk! I had to write notes, study and solve past papers as much as possible to achieve my desired goal.