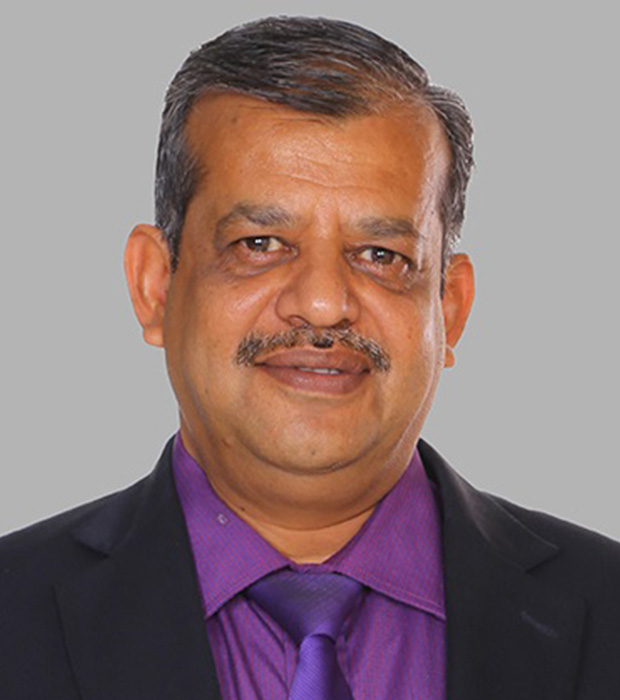 Adrian Rodrigues
Assistant Supervisor Boys - Middle School CBSE
Adrian Rodrigues has been an educator for 27 years, 14 of which are with GEMS Education. Since he joined OOL in March 2006 Adrian has brought a wealth of experience and creativity to his role as a senior teacher of English. Adrian currently serves as the Assistant Middle School Supervisor and Head of Student Progress (CBSE – English) teaching the senior classes of grades 10 to 12. The Students' track record and performance in the Board examinations stand as a testimony to his prowess as an educator.
With a background in hockey, cricket and football Adrian has been instrumental in developing his students' love for sport. He sees sport as a metaphor for life and uses the playing ground to instill values and highlight the importance of integrity and character.
As a graduate of the Tellal 'Train the Trainer' programme, Adrian uses his effective communication and presentation skills to train staff in emerging trends in education and was instrumental in introducing the 'Flipped Classroom' to OOL which empowered students to become the owners of their own learning experiences.