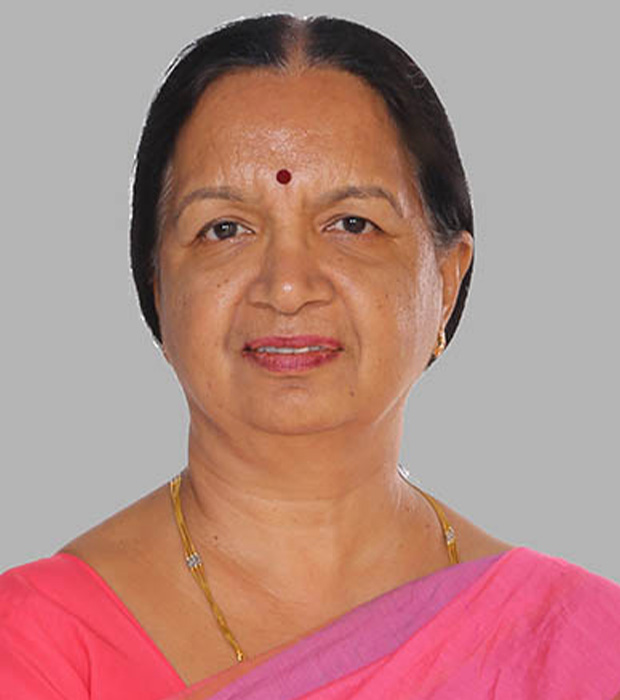 Savithri Das
Educational Supervisor - CAIE
(Dr) Mrs. Savithri Das is a consummate professional with over twenty-five years' experience in Education and administration in schools across India, KSA and the UAE. Previously, she has served as the head of the Embassy School in KSA and teacher trainer in the Al Ameen Educational College, Bangalore before she moved to the UAE in 1996.
Savithri began her journey with OOL in 2003 and has been instrumental in the school's evolution – moving from a single curriculum (CBSE) school in the early years, to the dual curriculum institution it is today; also offering the CAIE curriculum. Savithri is the Educational Supervisor in-charge of the Cambridge section and successfully manages students from over 29 nationalities. She also serves as the school's Professional Development leader identifying bespoke training to ensure the pedagogical development of the teaching staff.
She wears many hats – teacher, mentor, confidant and administrator and believes that every day is a new experience and opportunity to shape the lives of students and individuals meaningfully.