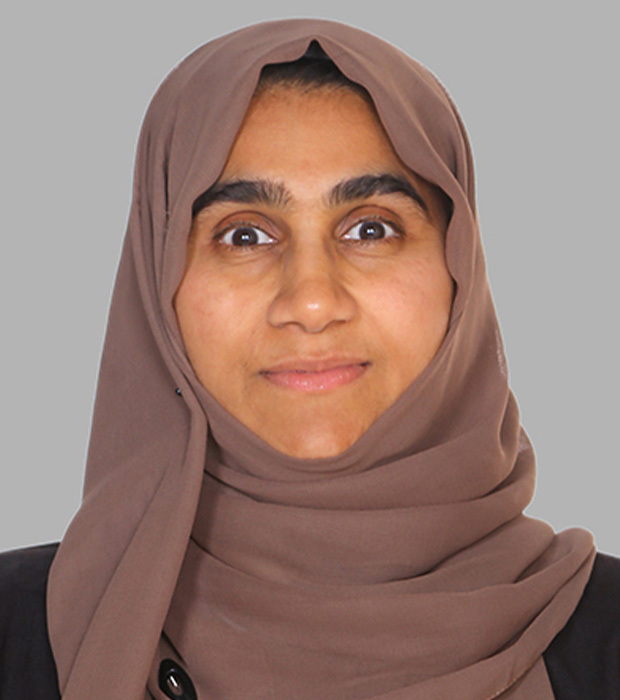 Shameena Nazar
Assistant Supervisor Girls - Middle School CBSE
Shameena Abdul Nazar is a dedicated professional who started her career 14 years ago and worked with GEMS Education for the past nine years. She joined OOL in 2010 as a Primary Math teacher and currently serves as the Assistant Supervisor for Primary as well as a teacher of Mathematics for Grades 8 & 9.
Shameena completed her Graduation and Bachelor of Education in Mathematics and also has a Post Graduate Diploma in Computer Applications and Software Engineering.
A compassionate person who builds trusting relationships with students in order to create a positive, and productive learning environment, Shameena's strengths are reflected in well planned lessons, monitoring student progress, mentoring peer teachers, and coordinating different school events.